Farmer's Daughter Consulting offers clients a wide range of marketing and communication services. We specialize in nutrition marketing, agriculture communication, influencer engagement, and recipe development. Let us know what you'd like to achieve, and we'll help you reach your business goals!
Professional Presentations
Do you need a powerful speaker for your next event, meeting, or webinar? We can help. Amy Myrdal Miller is an award-winning public speaker.
Her lively, engaging style combined with her beautifully designed PowerPoint presentations make her a captivating speaker for both consumer and professional audiences.
Amy's recent presentations: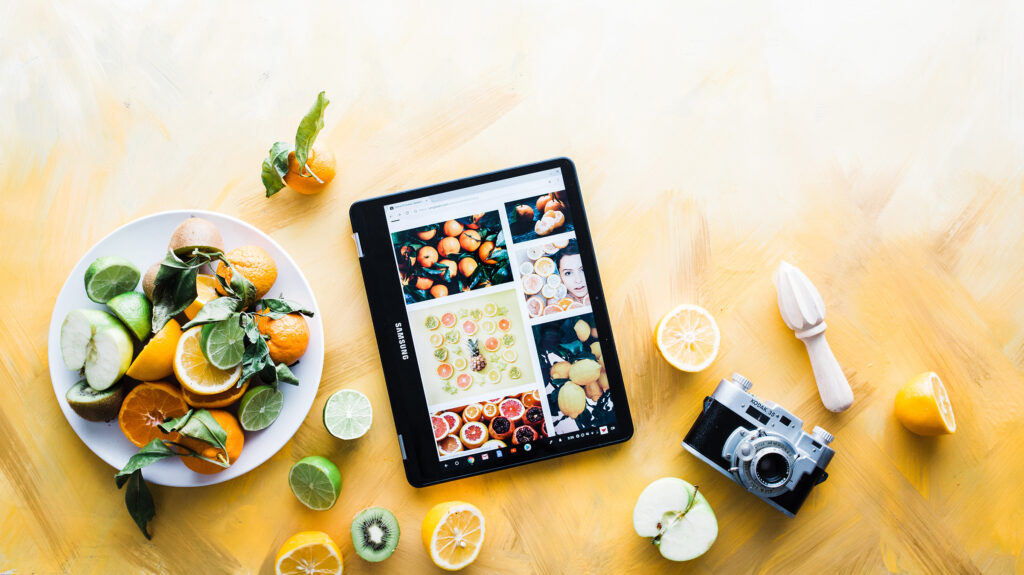 Whether you need insightful articles, snappy marketing copy, motivating nutrition education materials, or compelling headnotes and clear instructions for recipes, we can help. We can ensure regulatory compliance with U.S. standards for nutrient content claims and health claims. We can create nutrition education messages that are inspiring without being preachy. And we can write recipes that prompt consumers to integrate your product or ingredient into their lifestyle.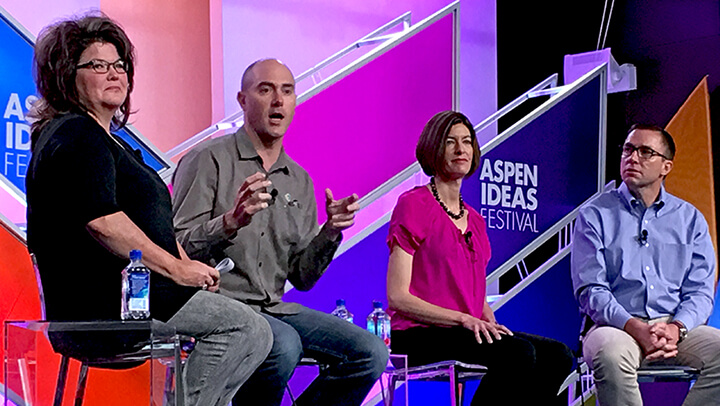 Who are the most credible leaders who can help promote or position your brand or product?
If you need help engaging with nutrition and health professionals, or culinary and foodservice leaders, we can help. We have strong relationships with a diverse network of leaders across these disciplines, and we can help determine the right engagement strategy for you, based on your budget and business needs.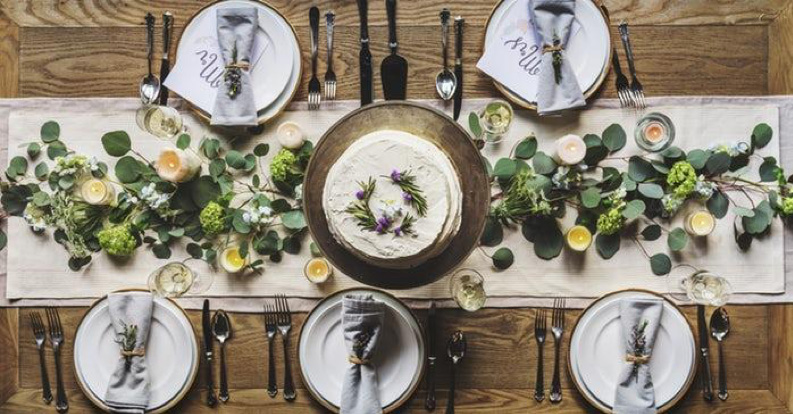 Amy spent seven years planning special events, conferences, summits, and leadership retreats while working for The Culinary Institute of America. She's got a keen eye for talented speakers, trusted authorities, and she's a masterful master of ceremonies who can keep your audience engaged, your speakers on message, and your event running on schedule. She's also good at designing educational experiences that turn information into action. Whether you want to advance the social media skills of your audience or expand the culinary skills or your team, Amy can assist with planning and hosting a successful event.
Amy wrote the program for the Produce for Better Health Foundation 2018 Consumer Connection conference.
Amy was the host—as well as a presenter and panel discussion moderator—for the 2017 IDEA World Nutrition and Behavior Change Summit.
Amy helped plan and host the 2017 Dairy MAX #DairyAmazing Culinary Nutrition Symposium at The Culinary Institute of America, San Antonio.
Amy was a session moderator at the 2016 Aspen Ideas Festival.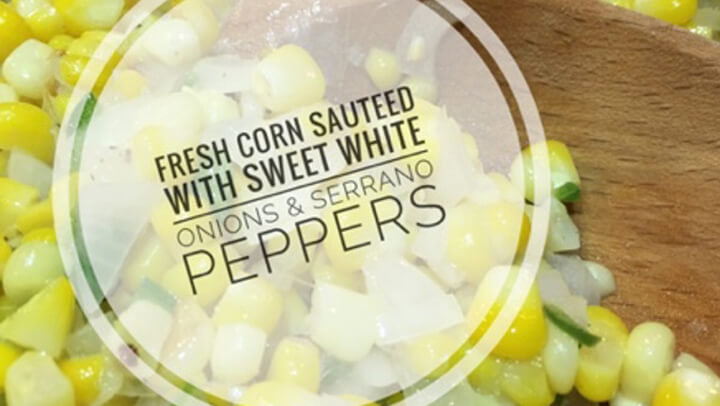 Recipe Development & Analysis
We love developing recipes! We focus on on-trend recipes for today's busy consumer who wants healthy, affordable food the whole family will love. We also focus on updating and adapting recipes to make them more consumer-friendly and healthful.
Need nutritional data to go with your recipes? We can do that, too.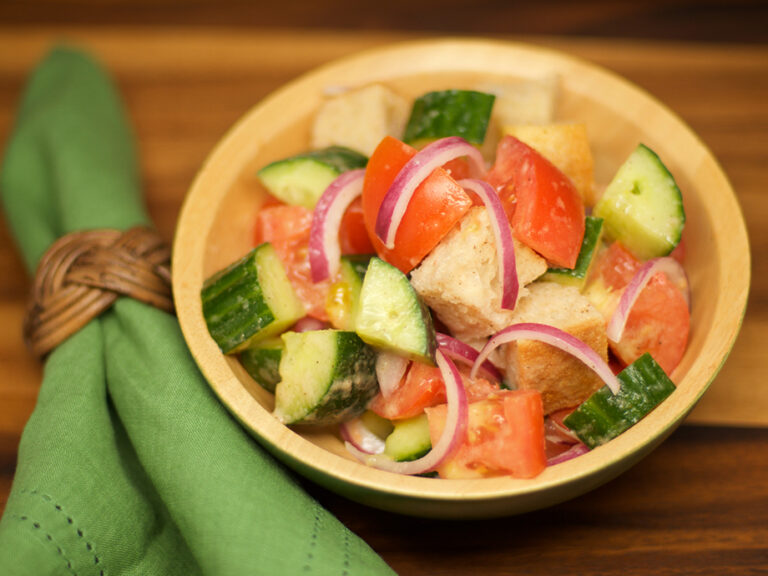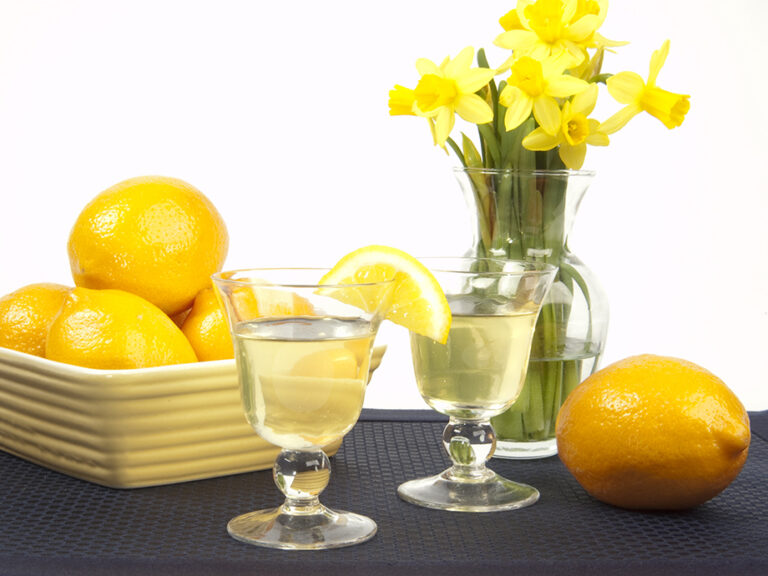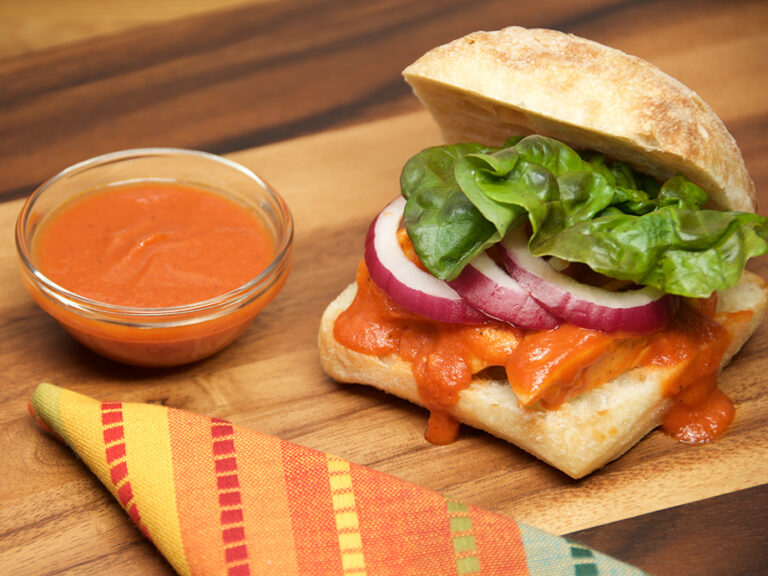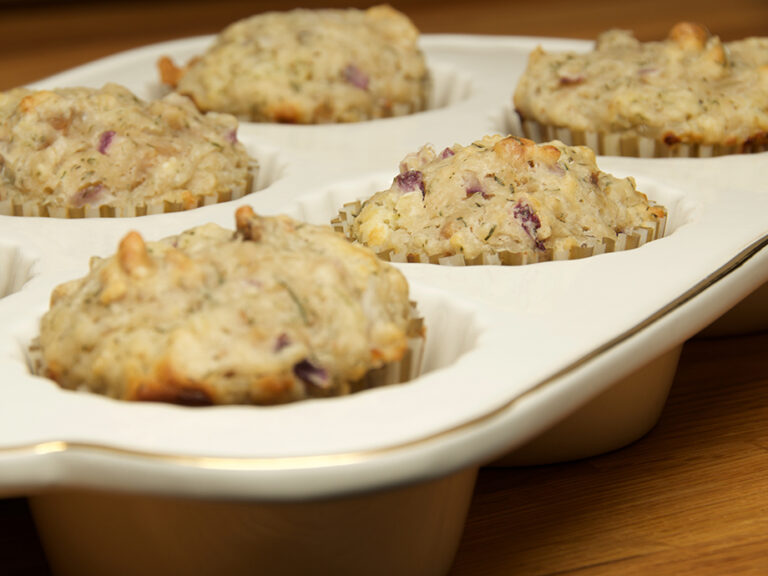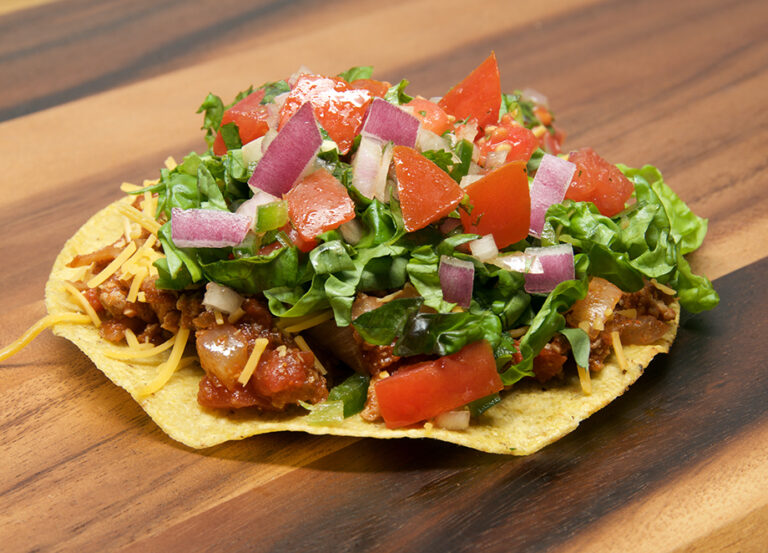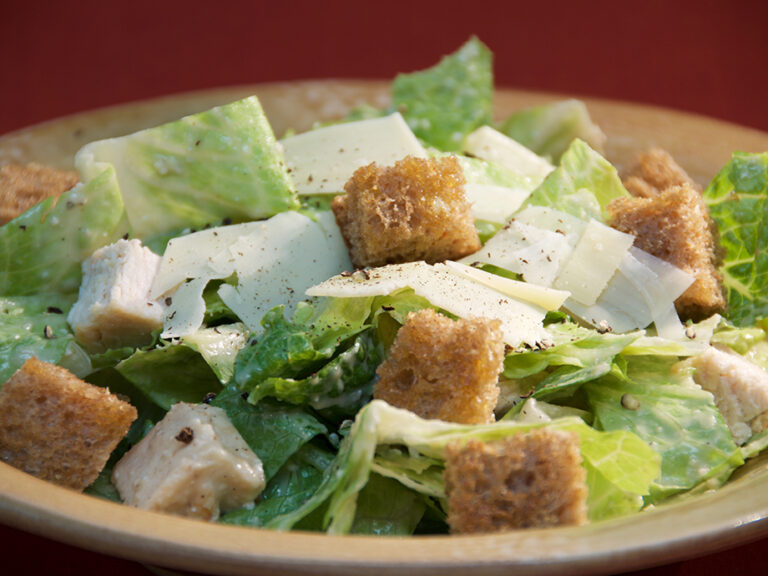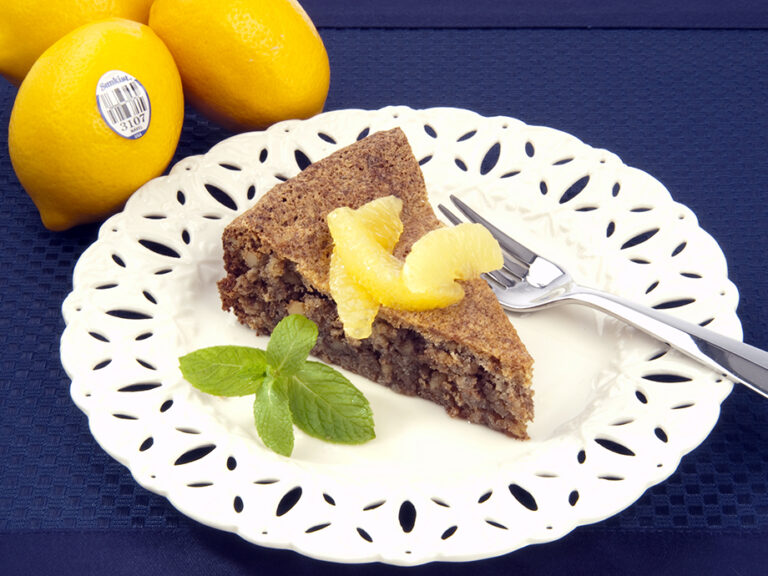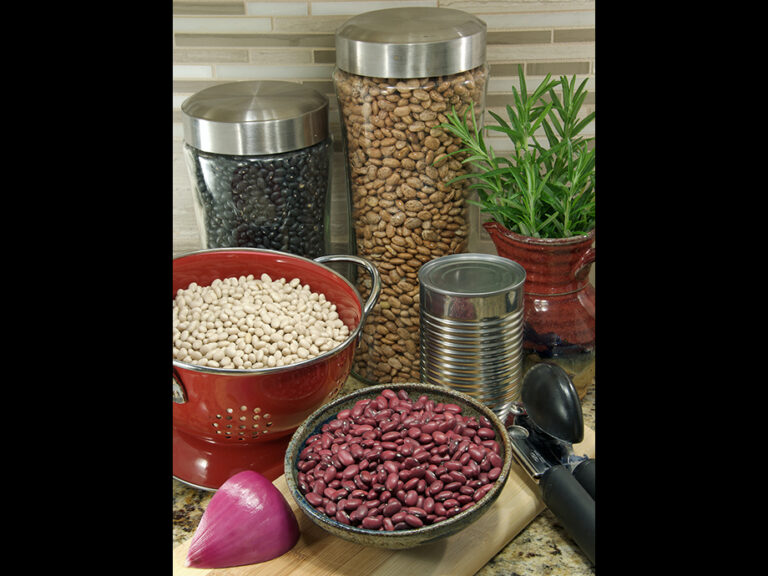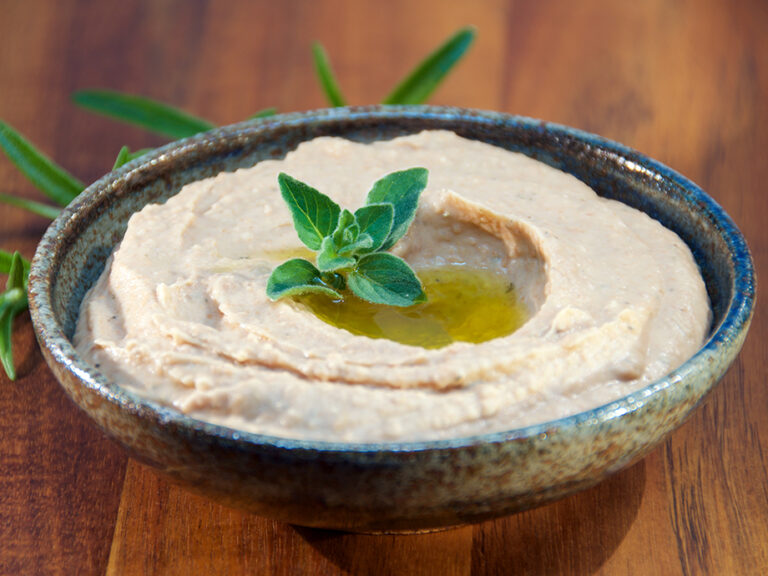 Scott Miller is our in-house food stylist and photographer. He and Amy collaborate on food photography projects to get the food and mood just right.