While working on an olive oil project for a client, I came across information about a local tribe with a large cattle ranch offering membership in their beef club. As someone who grew up on a farm with a cow-calf operation and loved the flavor of grass-fed beef from our cattle, I wanted to join the club. And I wanted to learn more about their ranch, their land management practices, feeding practices, and more. I wondered if the cattle are grass-fed, like all cattle are to a certain point, or grass-finished, meaning they only eat grass and other forages throughout their lives.
I mentioned my interest in the beef club to a friend who said she could introduce me to the ranch manager. I quickly accepted this gracious offer and soon was arranging a phone interview with Bill McDonald, the ranch manager for the Yocha Dehe Wintun Nation, which owns and operates the Yocha Dehe Farm and Ranch. The tribe markets a variety of food products, including beef, beef jerky, extra virgin olive oil, pickled vegetables, wine, and honey under the Seka Hills brand.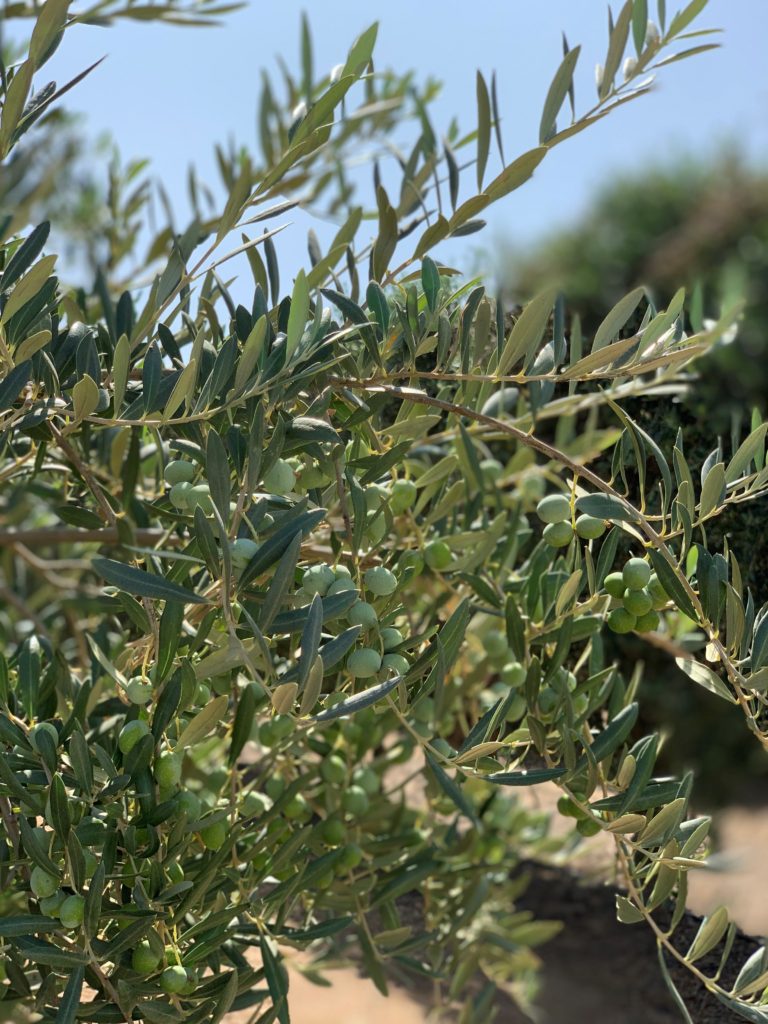 Yocha Dehe Wintun Nation owns more than 20,000 acres of land in the Capay Valley, a small valley that sits between the Sacramento Valley and the Napa Valley. While some of the tribe's land is used to grow olives and wine grapes most of it is best suited for grazing due to soil quality, hillside slope, forestation, or other factors.
The tribe's grazing lands are expansive—13,000 acres throughout the valley of which three-quarters of the land burned during the August 2020 fires. When you're raising grass-fed cattle and most of your grass burns, what do you do? Bill explained to me that most of their cattle (650 out of 700 head of cattle, which are Angus cows bred with Hereford bulls) never spend the summer in the Capay Valley; they get moved by truck to Modoc County, the most northeast county in California.
Transporting cattle causes stress for the animals. I asked Bill how they manage this, and he said it's more stressful for the calves than the cows. The calves get vaccine boosters prior to the seven-hour drive in the spring to stimulate their immune systems.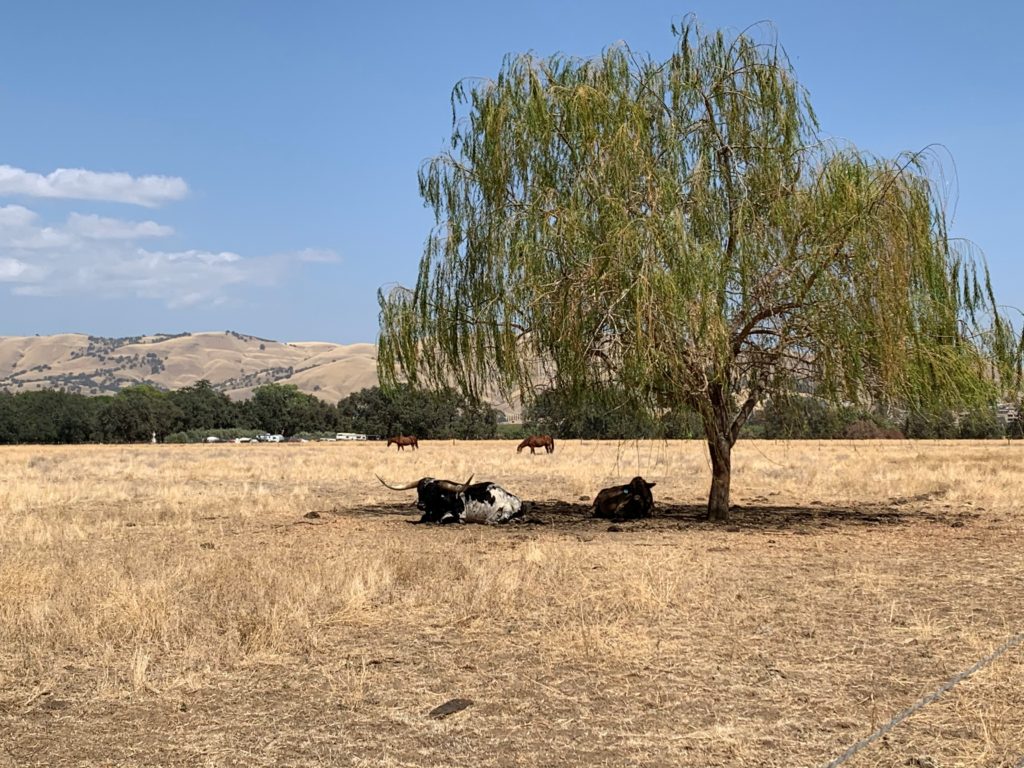 The annual summer vacation in Modoc County for the cows and calves is necessitated by two facts. There is no green grass and little water for irrigated pastureland to support beef cattle in Northern California during our hot, dry summer months. Modoc County lies on the Oregon and Nevada borders where cooler temperatures and modest rainfall during the summer allows cattle to graze there with little to no supplemental feed. By comparison, the Capay Valley averages 55 days per year with rainfall whereas Modoc County averages 81 days.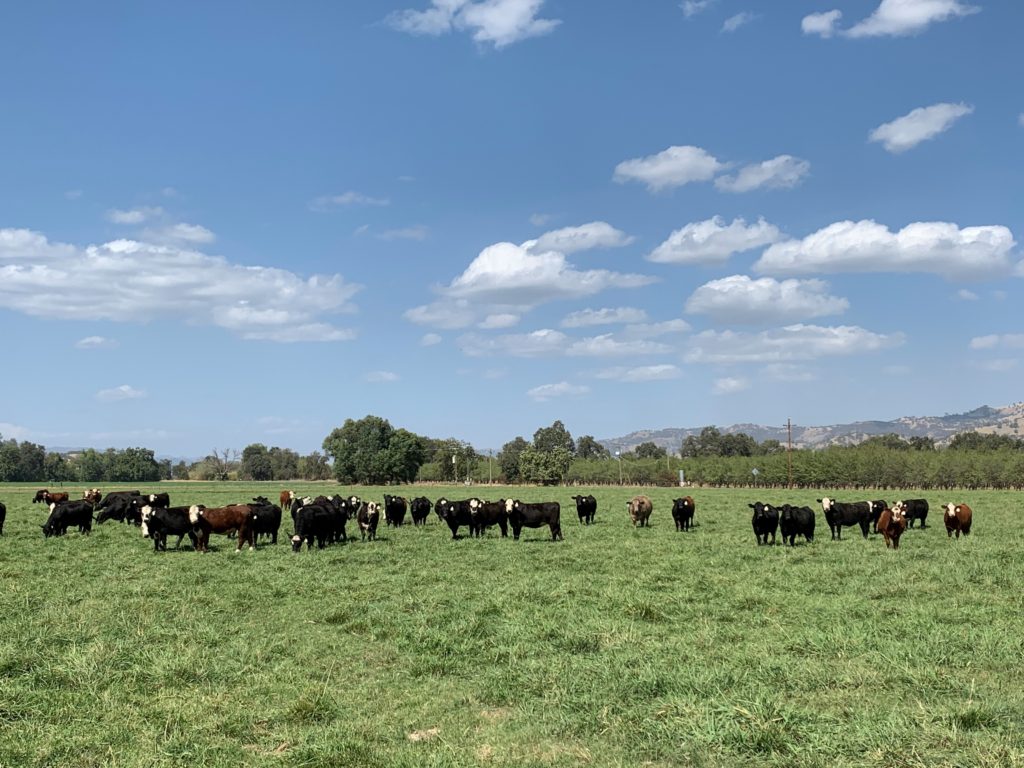 The few cattle that get to stay in the Capay Valley graze in small pastures with irrigated land. The cattle are moved from pasture to pasture to avoid overgrazing the grass, which would have a negative impact on the native grasses and their ability to regenerate. According to Bill, the primary native grasses on their Capay Valley land are rye and wild oats with some clover, fox tail, and medusahead.
The sustainable management of the grazing land is a big part of Bill's job. They limit the amount of time cattle spend in any one pasture, moving the cattle from pasture to pasture as needed. When there is a lot of new growth in the spring, they may "flash graze" small pastures with 60 cow-calf pairs for a week to knock off new growth and stimulate more growth of native grasses, and then move the cows and calves to a new pasture.
Land used for grazing one year may not be used again for a few years, giving the land time to rest and regenerate. He and his team monitor the rangeland and cattle by riding through pastures on horses at least once a week, assessing the health of the animals as well as the land.
Water is the biggest influence on where cattle can graze. In Northern California pastures need a lot of early fall to winter rain to promote growth of native grasses and fill natural springs and other reservoirs that can be used to irrigate and provide water for the cattle as needed during drier months. Yocha Dehe Farm and Ranch's sustainability practices include using solar power for pumping irrigation water. However, if there's no sun, they have to run generators to pump and store water.
The cows and calves that spend their summers in Modoc County eventually return to the Capay Valley, but only when there is adequate grass for grazing. I tentatively asked Bill how the August 2020 fires that ravaged their land will impact that timeline. He said it depends on when we get rain. "Green grasses will return once when we get rain, but grazing can't begin until the grass is well established. If we're lucky, we'll get rain this fall and may start grazing in December or January, but if we don't get any rain until this winter, we may not be able to put cattle back on the pastures until March."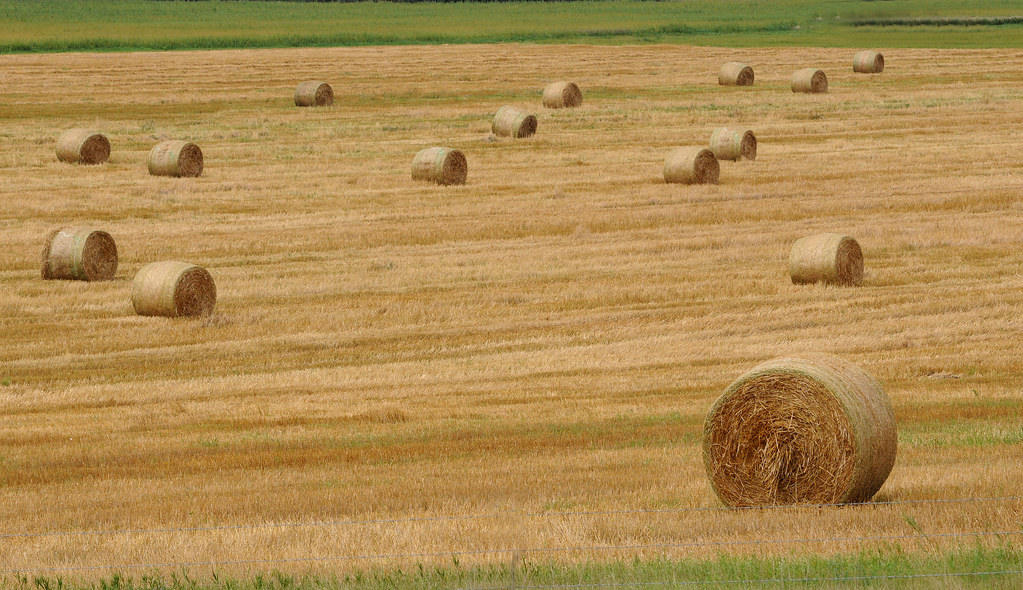 Bill mentioned another big challenge after wildfires destroyed so much grassland across western states is finding enough hay to sustain their cattle until green grass reappears this winter. I appreciated his comments about the challenges of sourcing hay for the cattle. My brothers in North Dakota produce thousands of large round hay bales that weight about 1,500 pounds each from native prairie grasses that grow on our farm. They sell the hay bales to farmers and ranchers throughout North Dakota, Minnesota, and Montana. In fact, hay is one of the most valuable commodities they produce on the farm each year, a farm that hasn't raised cattle since the mid-1990s.
My final questions for Bill during our incredibly fun conversation focused on the beef. Bill told me they only slaughter six cattle per quarter or 24 per year. The steers are typically 18-24 months old and weigh approximately 1,200 pounds. They are humanely slaughtered at a facility located about an hour north of the ranch. The carcasses are transferred to a nearby processing facility. While the Seka Hills beef is not graded by USDA inspectors to assess tenderness, juiciness and flavor, Bill is confident all their beef would grade as U.S. Choice and some as U.S. Prime, which surprised me. It's hard to get Prime grading from grass-finished beef. When I asked about this Bill said they feed oats, barley, and corn for 45-60 days prior to slaughter to enhance the fat content and flavor of the beef.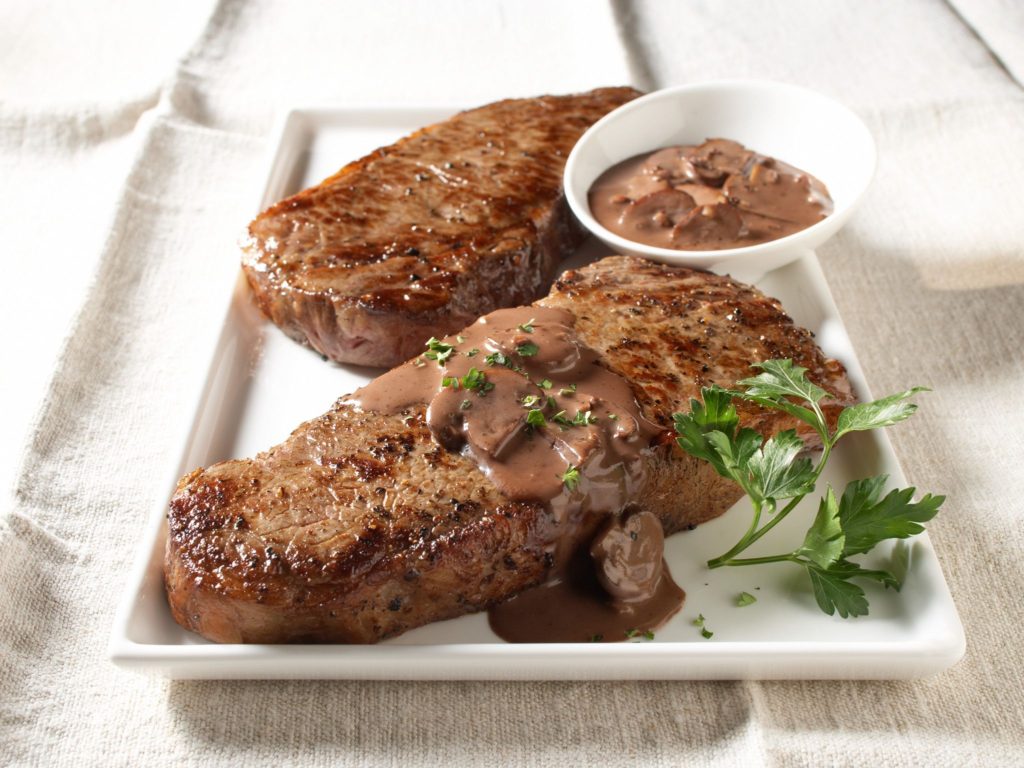 Bill closed our conversation by asking me a question. "So, when you are going to join our beef club?" I eagerly replied, "As soon as possible!" I later found out from the marketing manager at Seka Hills that they have an extensive waiting list. My desire to join this club will have to wait. But I was able to get two New York strip steaks when I visited the ranch a few weeks later to take photos, which made this beef loving farmer's daughter very happy!